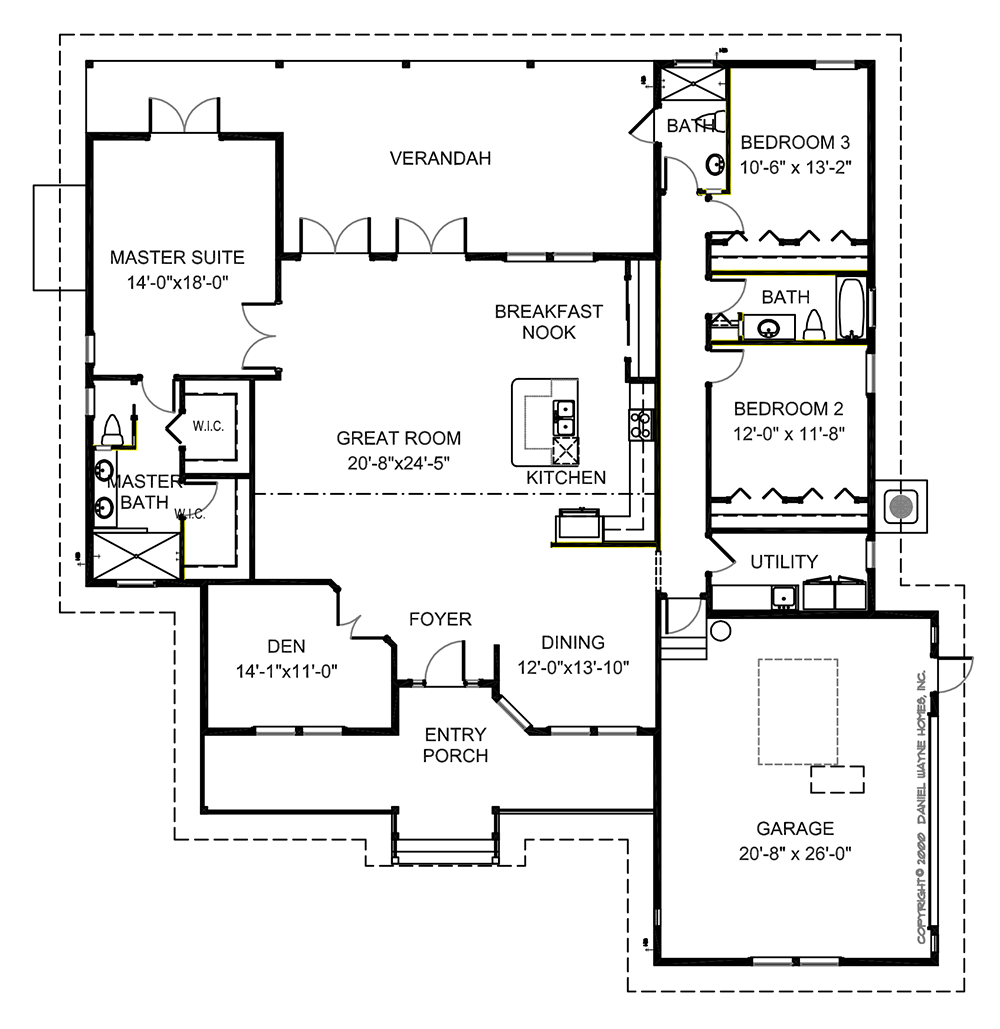 3 Bedroom
3 Bath
Square Footage
Total Living Area: 2315 sq. ft.
Veranda Area: 498 sq. ft.
Entry/Porch Area: 254 sq. ft.
Garage Area: 577 sq. ft.
TOTAL AREA: 3644 sq. ft.
Contact Jason at 239-332-7335.
12091 Nokomis Ct.
Fort Myers, FL 33905
Or Contact Us Here
CGC 034850


As one of the few subdivisions in Southwest Florida with truly estate-sized home sites, Horse Creek stands apart from the rest because of the community's stunning and expansive natural setting on the Orange River, and its engaging and welcoming Old Florida home designs by Daniel Wayne Homes.
As the developer of Coconut Creek, Caloosa Creek and Hammock Creek, Daniel Wayne Homes has built a reputation for outstanding neighborhoods and communities, as well as fine custom homes.