THE AWARD-WINNING HOMES OF DANIEL WAYNE HOMES
Welcome to Custom-Built Excellence
We are a family-owned, custom, and semi-custom home builder and remodeler in Southwest Florida in business for over 25 years. We have tried to include information and pictures to help you become more familiar with our company, but it is no substitute for sitting down and discussing your new home or remodeling needs with us. We invite you to contact us and set up an appointment.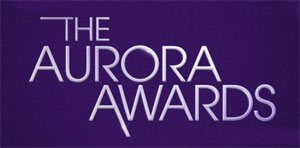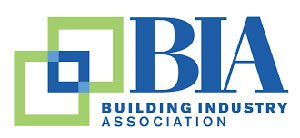 DELIVERING ON TIME, IN BUDGET & TO SPECIFICATIONS AND EXPECTATIONS.
Our Daniel Wayne Homes Reputation
Keeping promises is the foundation of building trust. We pride ourselves on candid communication with our clients
through every step of home construction. It is the most straightforward way to handle the parameters of the project,
especially those that impact the timeline, costs and final results.
Thank you for our beautiful new home! And, thank you for the hard work and thoughtfulness that went into this whole build process (especially during a pandemic). We are not only happy with the end product but also that we enjoyed the journey. We look forward to filling this home with many memories!
The Neiner Family