HOMES BUILT WITH LIVABILITY
DIFFERENT PEOPLE HAVE DIFFERENT NEEDS AND DESIRES –
ESPECIALLY CLIENTS OF DANIEL WAYNE HOMES.
Our clients are special people who want to make their own choices and insist on top quality craftsmanship. Daniel Wayne Homes delivers with some of the finest custom built homes in Southwest Florida as customer satisfaction is the hallmark of the company. Master builder Dan Dodrill believes that his construction background, which goes all the way back to his childhood days when he helped his father's land development business, puts him ahead of other builders in terms of experience. Dan is so committed to build each client's dream home, he even modifies features because of a client's budget restraints in order to achieve that perfect dream home.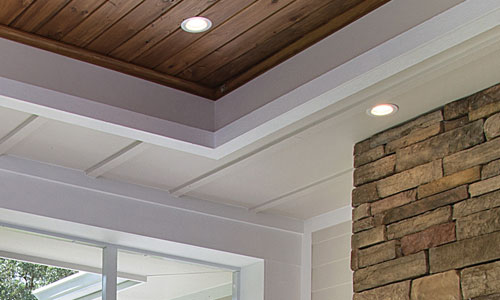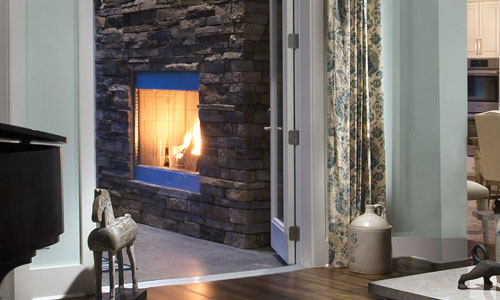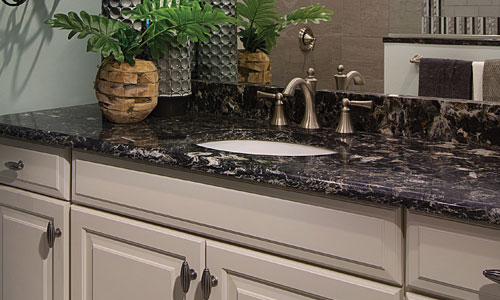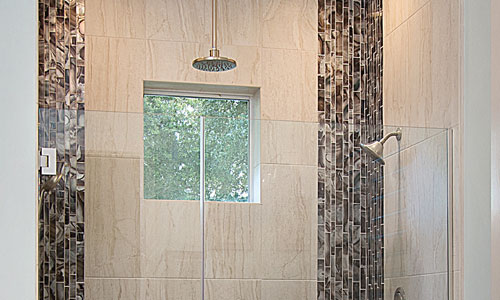 If you want a dream custom home built by a company that will be there for you before, during and many years after construction, then Daniel Wayne Homes is the builder for you.
What Steps Are Involved In Building
A New Custom Home?
First you will meet with Dan Dodrill, owner and general contractor of Daniel Wayne Homes, Inc. to discuss size, style, budget, special needs, personal preferences, desires, etc.
Next we will prepare a preliminary home design or review selected standard plans
Prior to start of construction, Dan will have the final architectural plans, pricing, and detailed specifications prepared with all the final selections itemized
You will sign your contract and pay the initial deposit which will allow us to apply for all applicable permits through the appropriate municipalities
We will begin construction of your new custom home when we receive all the required permits
We will update you all along the way as to how the timeline for completion is progressing
As the time for the issuance of the Certificate of Occupancy nears, you will have the opportunity to walk through your home, and, should we have missed anything, we will prepare a punch list to complete
The last step is the final closing where we will hand over the keys to your new custom-built Daniel Wayne Home
My wife and I were looking for an estate sized property to build a home when we found Horse Creek in 2004. In 2005, we moved into our dream home. A custom built Old Florida style home built by Daniel Wayne Homes, Inc. I enjoy the extra large garage with room for my hobbies which include a 1948 Chevrolet coupe. Janeen loves the quiet surroundings and the security that a gated community provides. Horse Creek is a family friendly community with an atmosphere that is unique.
Jeff and Janeen