Horse Creek by Daniel Wayne Homes
ENJOY A lifestyle in harmony with the natural beauty of Florida
Photos of the grand opening of our new model are coming soon.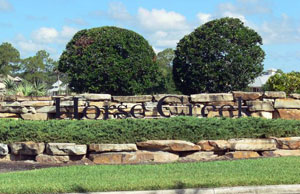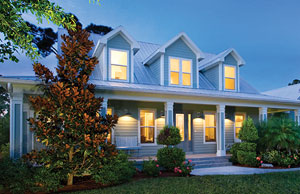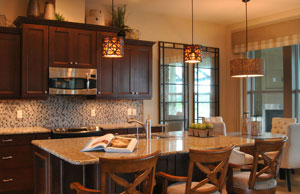 Horse Creek is another fine development by Daniel Wayne Homes, the creator of Coconut Creek, Caloosa Creek, and Hammock Creek at Verandah. Those who know these communities know Daniel Wayne Homes' ability to transform nostalgia into style. One of the first to build Olde Florida style communities in Southwest Florida, Daniel Wayne Homes authenticates the notion with special attention to the natural environment at its newest community, Horse Creek.
Wondering where you can find quiet strolls, wide open spaces, cricket symphonies and a good old-fashioned starry sky these days? They're now available at Horse Creek.
Located on the Orange River in the midst of The Buckingham Rural Preserve, an area forever protected from development, this new gated community presents a lifestyle in harmony with the natural beauty of Florida. The 220-acre community has approximately 100 acres of nature preserve and lakes. Meandering trails through genuine Florida green spaces are filled with natural wonders and provide a serene haven for exercise and exploration.
Your choice of River View, Lakefront and Preserve View home sites come with nature's amenities, enhanced by Daniel Wayne Homes.
Website: www.horsecreekcommunity.com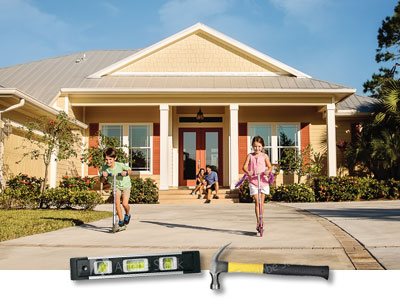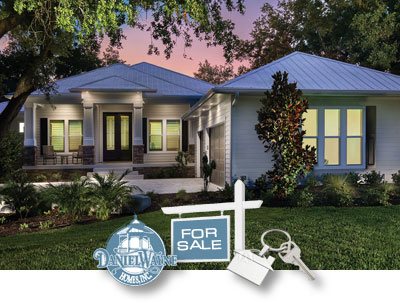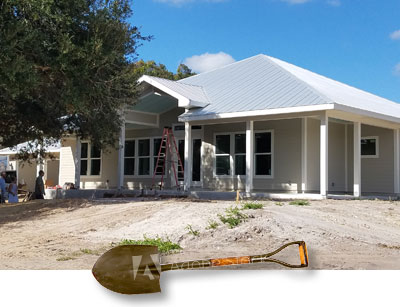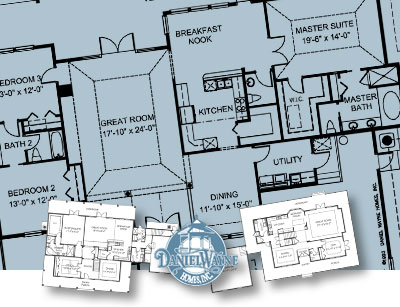 Finally, Dan you were also a pleasure to deal with, you are a good honest man. Your team builds a beautiful home that Amanda and I are very proud to own. As we have discussed, I look forward to building another home with you in the future, and will be sure to tell others what a quality product and organization that you have. Thanks again.
Peter & Amanda Earley
Contact Us
T: 239-466-3955
F: 239-466-9486
5961 Northland Road, Unit 1
Fort Myers, FL 33905
CGC 034850
Our Reputation
We will do our best to gain your trust and will share your enthusiasm in planning a new home, new addition, new kitchen, or whatever other general contracting needs you may have. We have a reputation for delivering on time, in budget, and to your specifications and expectations.

Our Roots
Daniel Wayne Homes has been building homes in the Tri-County area since 1992, but its roots go back to the 1950s when a couple with five sons came for a vacation on Sanibel Island and decided to build a residential community.
READ MORE