we develop great communities for families in florida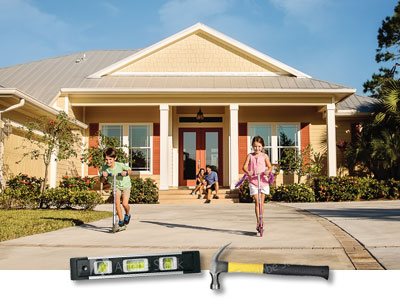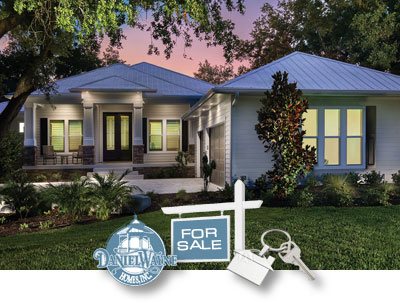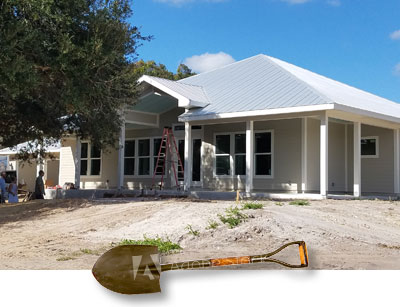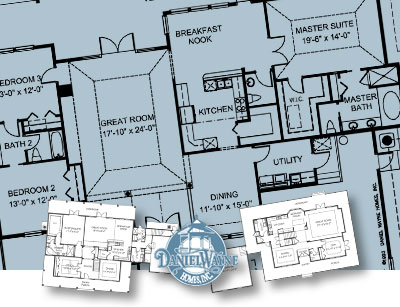 As you probably are aware, this was not our first custom home. Over the years, I have had the experience of dealing with several contractors and multiple subs. In our business relationship with Daniel Wayne Homes we have found honesty, efficiency, and quality above and beyond what we had come to expect.
Gerald and Phyllis Langberg
Contact Us
T: 239-466-3955
F: 239-466-9486
5961 Northland Road, Unit 1
Fort Myers, FL 33905
CGC 034850
Our Reputation
We will do our best to gain your trust and will share your enthusiasm in planning a new home, new addition, new kitchen, or whatever other general contracting needs you may have. We have a reputation for delivering on time, in budget, and to your specifications and expectations.

Our Roots
Daniel Wayne Homes has been building homes in the Tri-County area since 1992, but its roots go back to the 1950s when a couple with five sons came for a vacation on Sanibel Island and decided to build a residential community.
READ MORE