THE PERFECT CUSTOM HOME ON YOUR PERFECT LOT
BUILT TO YOUR SPECIFICATIONS AND EXPECTATIONS
Finding the perfect location is the first step in building your dream home. Daniel Wayne Homes builds all over Southwest Florida. You'll find our homes in quiet neighborhoods, rural settings, prestigious gated communities, on the Caloosahatchee, all along the coast, on the bays and barrier islands. Whether you want a modest home in a quiet neighborhood or a luxury home on the water or anything in between, choose Daniel Wayne Homes, Inc. as your custom home builder in Southwest Florida.
DID YOU KNOW?
We have lots. We work with realtors. We design the perfect home to be on your particular lot.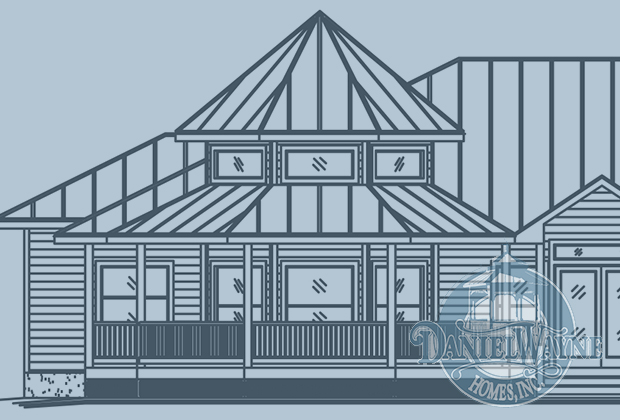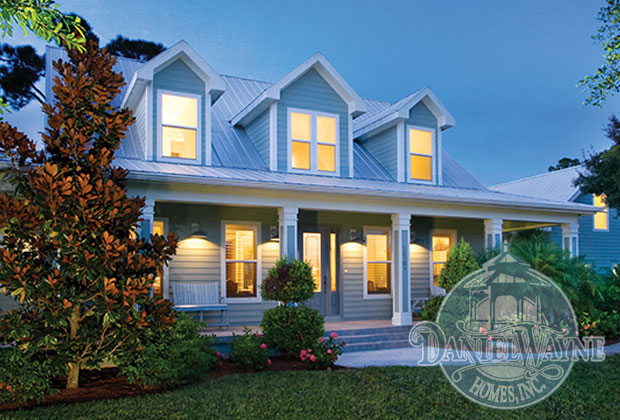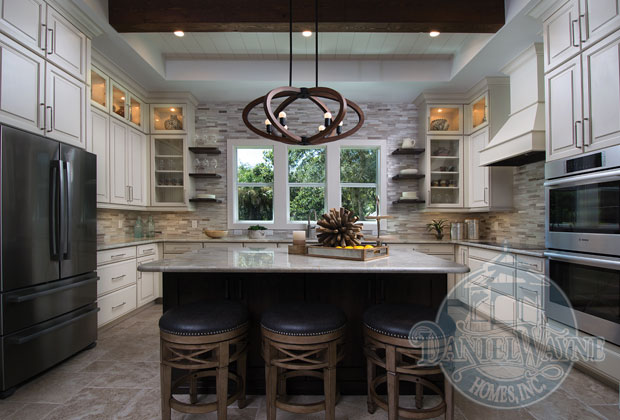 Kathy and I wish to congratulate Daniel Wayne Homes for the excellent work in building our new home on Fort Myers Beach. We are very pleased with the results. Should we ever decide to build again in the area, although we cannot think of any reason to leave our lovely home, you can be assured that Daniel Wayne Homes would be our builder of choice.
Denny and Kathy Weimer
Contact Us
T: 239-466-3955
F: 239-466-9486
5961 Northland Road, Unit 1
Fort Myers, FL 33905
CGC 034850
Our Reputation
We will do our best to gain your trust and will share your enthusiasm in planning a new home, new addition, new kitchen, or whatever other general contracting needs you may have. We have a reputation for delivering on time, in budget, and to your specifications and expectations.

Our Roots
Daniel Wayne Homes has been building homes in the Tri-County area since 1992, but its roots go back to the 1950s when a couple with five sons came for a vacation on Sanibel Island and decided to build a residential community.
READ MORE